Take Back Your Health Lifestyle eGuide Cover Reveal!
We are thrilled to reveal the cover for the first annual Take Back Your Health™ Lifestyle eGuide we will be publishing late this summer!
The eGuide will feature health-oriented products, people, and businesses that are contributing to global healing. You'll find interviews with health luminaries around the world, healing recipes, seasonal produce guides, product coupons and discounts, and upcoming events of interest!
HERE IT IS!
Scroll down for more...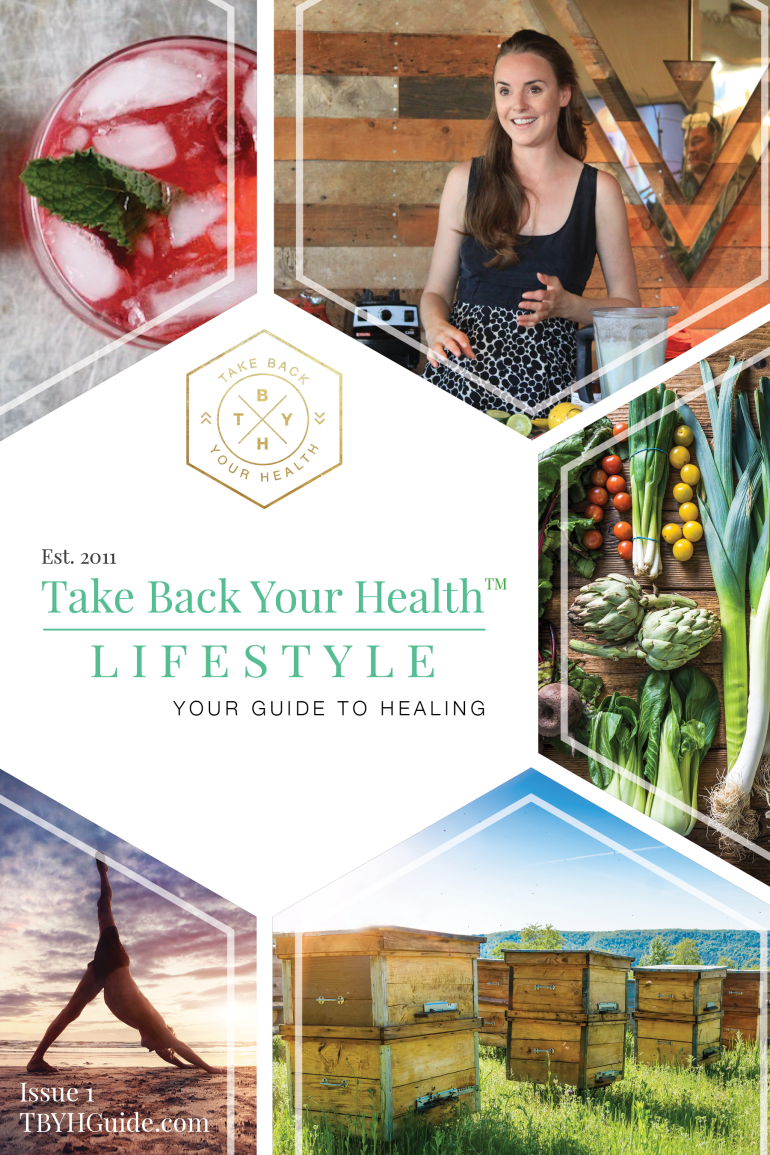 The six hexagons on the cover above represent some of the specific topics you'll find within the eGuide, and speak to the 6 Steps to Take Back Your Health™.
You can expect to get a link to view the published eGuide in late September! We hope you are as excited as we are!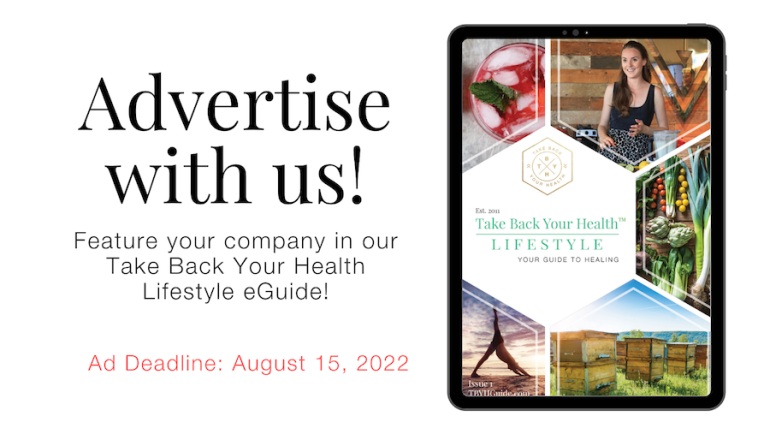 If you are interested in advertising with us, check out all the details right here!
If you would like to schedule a call with a team member to ask questions, please contact us using the form below!
We are also happy to connect you with some of our current and past advertisers for references and testimonials.